Master's Circle Award Recipient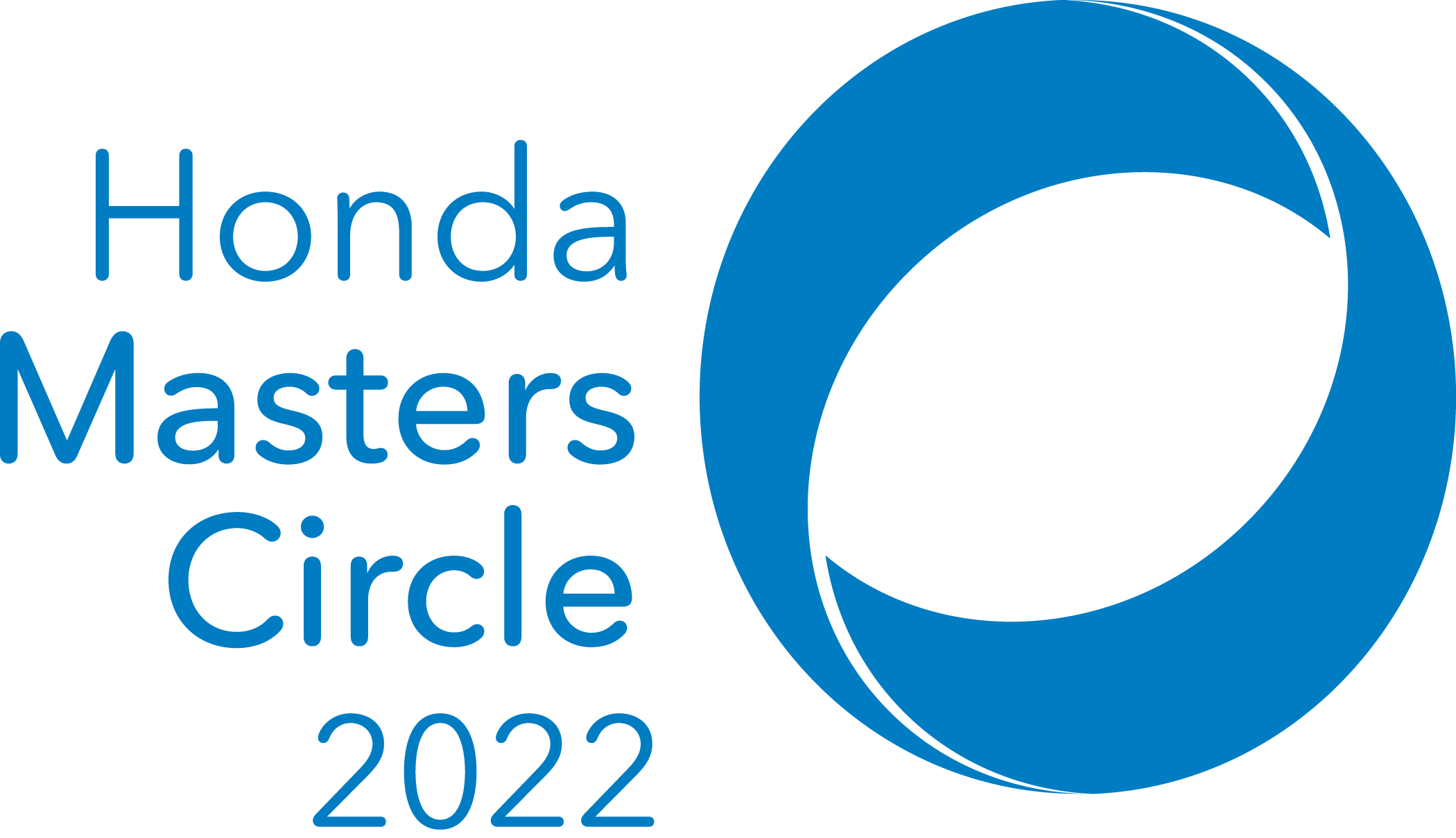 The team at Car Pros Honda El Monte is thrilled to announce their success in securing the 2023 Master's Circle Award — a prestigious recognition given to the top 50 Honda dealerships in the United States.
Requirements are rigorous to receive this award, and include elements like total sales volume and outstanding customer service index scores — or CSI.
This award means our customers get nothing but the best when they come through our doors. Our team members always look forward to helping you explore your options for your next vehicle. Whether you're buying new, used, or certified pre-owned, the team at Car Pros Honda El Monte has you covered.
You're in the right place if you're looking for service. Our experienced technicians can support you through whatever vehicle maintenance needs you have — whether they're acute or simple routine maintenance tasks.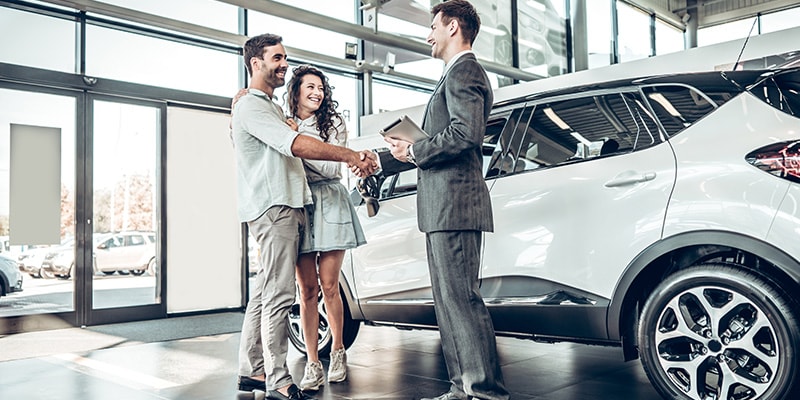 When you choose Car Pros Honda El Monte, you can rest assured you're saving more than other auto shops and walking away with your best driving experience yet. For more information and to get started today, please give us a call at 626-258-3400.