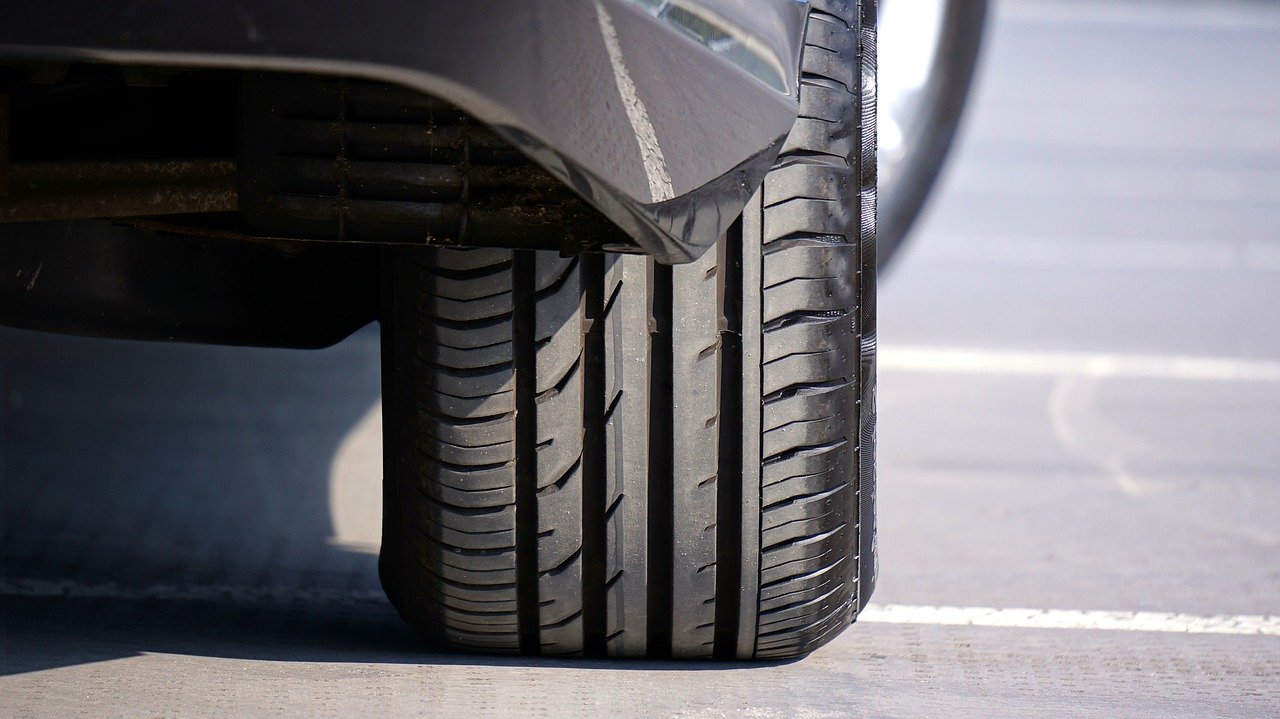 Tires are a major investment and selecting the best ones for your vehicle's needs can be difficult. If you've been trying to decide what tires you should buy for your Honda, Car Pros Honda El Monte has great options for you. Your vehicle's performance and ability to tackle various driving conditions can be negatively impacted if the wrong tires are chosen. Consider the specifications for your vehicle, personal driving style, and expected driving conditions when determining which tires will perform best for you. Car Pros Honda El Monte offers a variety of quality tire brands.
Most tires fall into a few main categories: all-season, winter/snow, performance, all-terrain, and touring. Finding the correct tires for you begins with consulting your owner's manual to discover the correct size for your tires. You must also take your priorities into account when selecting your tires. You must choose which features you prioritize, such as cost, appearance, brand, safety, and handling.
There are a variety of factors that contribute to ensuring your tires last as long as possible, including:
Maintaining your wheel alignment and tire balance

Tire tread life expectancy mileage

Regular tire rotations

Properly maintaining tire pressure

How you drive, accelerate, and brake
Additionally, keeping a proper maintenance schedule and avoiding aggressive driving are important to extending the life of your tires. Contact Car Pros Honda El Monte in El Monte, CA whether you are searching for tires with the best performance or longevity. Our service professionals are here to recommend which tires are best to purchase for your Honda model.
Visit us at 3464 N Peck Road, El Monte, CA 91731 or give us a call at 866-414-0928 and get a great value on competitively priced tires. Our trusted tire experts also offer a variety of tire maintenance services, such as alignments to ensure your car handles better and last longer as well as mounting and balancing. Car Pros Honda El Monte's service center is staffed by our professional service team who are here to provide our customers with the information and expertise to keep your vehicle running at its best. You can schedule your next service appointment online anytime. Our service hours are Monday - Friday from 7:00am - 6:00pm and Saturday & Sunday from 7:00am - 5:00pm. You can also check out our great prices on service maintenance on our service specials page.