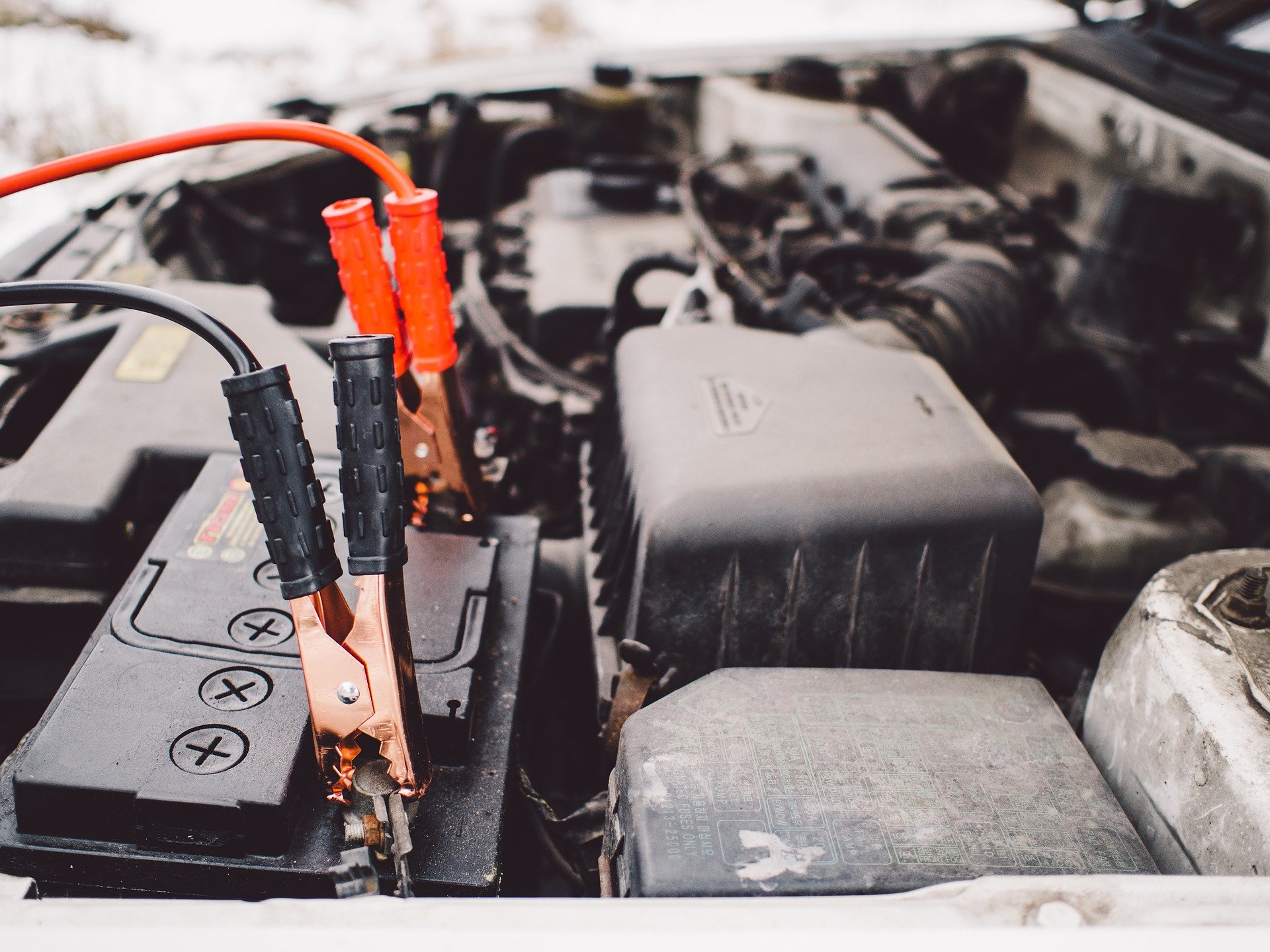 Batteries are one of the most important parts on your vehicle. Just like all batteries, car batteries die and need to be replaced after some time. This is a simple process that can be done from home.
Be sure your vehicle is in park and the emergency brake is engaged.

Pop the hood of your vehicle and locate the battery.

Identify both the positive and negative ends. Note: Positive will be red and negative will be black.

Remove the negative or black cable, then remove the red or positive cable.

Remove the old battery.

Clean the battery connectors with a wire brush and a baking soda & water solution (or battery cleaning solution)

Insert the new battery - be sure to align the positive and negative sides accordingly.

Attach the positive cables to the battery, then attach the negative cables to the battery

Double check the new battery is installed/connected properly.

Discard the old battery appropriately.
A note to remember is that you always remove black, remove red, attach red, attach black when disconnecting and connecting your car battery.
Is it time for your Honda's battery to be replaced? Car Pros Honda El Monte has you covered! Our Summer Battery Special is going on until 9/27/2020! Our Parts Department is open Monday - Saturday from 8:00am - 4:00pm and we are located at 3463 N Peck Road, El Monte, CA 91731. We are happy to serve the surrounding communities including Rosemead and Baldwin Park.