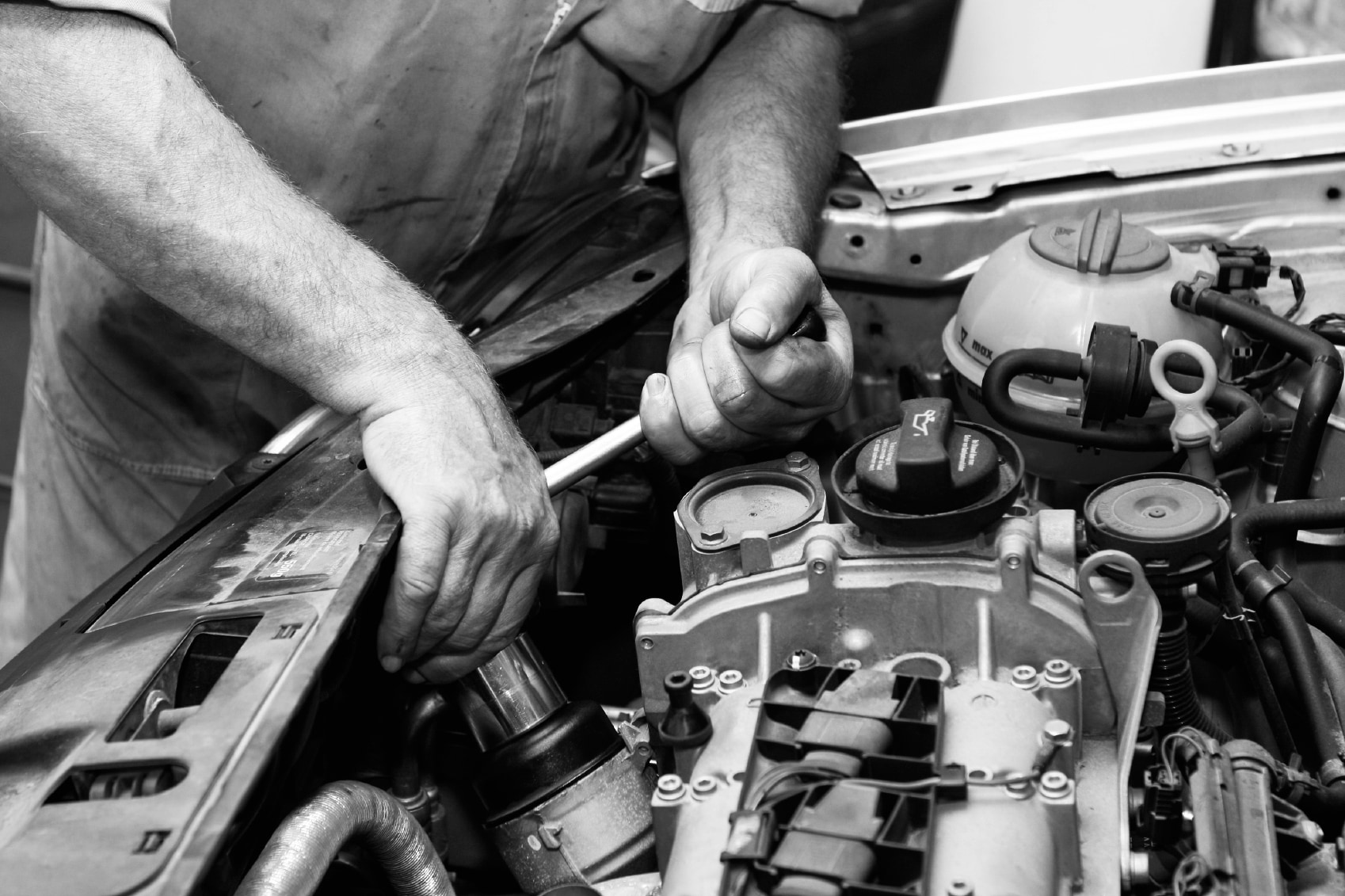 How can you tell if the strange sound coming from your car is a major issue? The local Honda dealership near you in El Monte, California is here to help. The service team at Car Pros Honda El Monte is committed to assisting our Alhambra, Los Angeles, and Baldwin Park neighbors drive with confidence, wherever your upcoming travel plans lead. There are a number of reasons that you may hear an usual sound from your vehicle. We want to let our El Monte community know about five noises that indicate you should consult a service professional immediately.
Clicking or Popping While Turning
A common cause of a clicking or popping noise when your vehicle is turning is due to a CV boot that needs to be replaced. Swift replacement of a damaged CV boot is vital to helping drivers avoid more expensive axle repairs in the future.
Squealing or Grinding When the Brake is Applied
If you notice a squealing sound or screeching when you apply your brakes, you should have your brake system evaluated immediately. A functional brake system is key to maintaining the safety of drivers and passengers alike while travelling. While your vehicle is likely just in need of a new set of brake pads, knowing the exact cause of this unusual sound is a top priority.
Rhythmic Squeaking When Accelerating
Your car, truck, or SUV's universal joint is the likely culprit behind a rhythmic squeaking sound when your vehicle is accelerating. An issue with your vehicle's driveshaft should be evaluated by a service professional at your local service center as soon as possible.
Squealing When Cranking or Accelerating
Consistent squealing when cranking your car or when your vehicle is accelerating could be related to a belt issue. This belt could be involved in another of your vehicle's systems, such as a radiator fan, air conditioner compressor, power steering pump, alternator, or water pump. Consult a service technician at your local service center in Casper, Wyoming at your earliest convenience.
Knocking Sounds Seeming to Come from the Engine
Typically, the reason for a knocking sound in your engine is related to an issue with a valve connecting rod, or piston. Potential engine problems should be addressed quickly. Don't hesitate to contact the local service department near you.
Is it time to schedule your next service appointment today? Give the local service department near you a call at (626) 258-3400 or come by and see us at 3464 Peck Rd, El Monte, CA 91731. The professional service technicians at Car Pros Honda El Monte are committed to helping our Baldwin Park, Alhambra, and Los Angeles customers keep your car, truck, or SUV running as its best all year long. Don't forget to check out our service coupons page to take advantage of our current service specials.