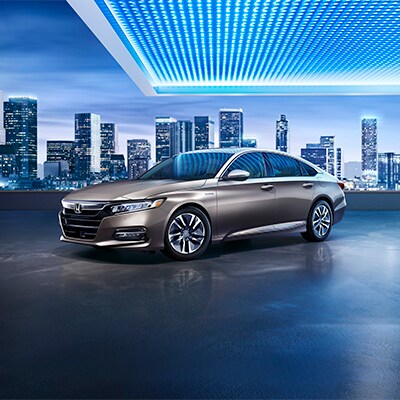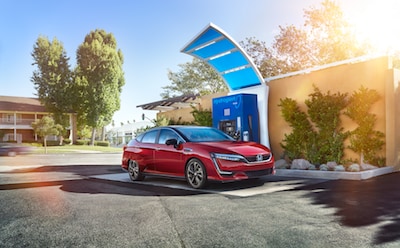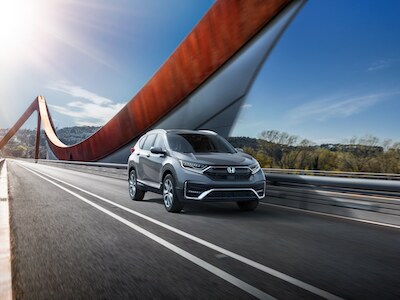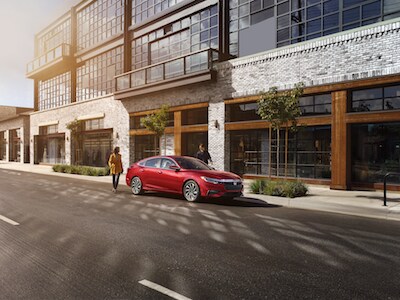 Are you interested in hybrid or electric vehicles? Do you want to know more about the benefits and incentives of driving a hybrid or electric vehicle over a gas-powered vehicle? Look no further! Car Pros Honda El Monte offers a selection of both hybrid and electric vehicles that are sure to grab your interest. With both sedan and SUV options, Honda offers the top-of-the-line hybrid vehicles that will meet you and your family's needs.
What are the Honda Hybrid and Electrics models? Learn more about each hybrid and electric vehicle Car Pros Honda offers.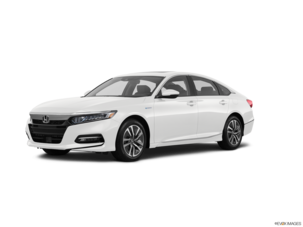 Honda Accord Hybrid
- Enjoy the benefits of the mid-size sedan size (without losing any trunk space) while also getting great gas mileage. The Accord Hybrid's Fuel Economy reaches up to 48 mpg. The Honda Accord Hybrid comes with all of the Honda Sensing Safety Suite features that is sure to keep your family safe while traveling while also performing at the same level as the gas-powered Honda Accord Honda drivers have come to know.